It is a combination of responsible ecotourism and a non-profit organisation
which aims at protecting endangered species in Indonesia and their habitat as well as helping local communities
The RIMBA ECOLODGE
is an ecofriendly lodge that allows tourists to experience the heart of the Sumatran jungle whilst being able to enjoy the white sandy beaches facing the Indian Ocean. The aim of the Rimba Ecolodge is to allow tourists to discover the local flora and fauna of West Sumatra and to become familiar with the local environmental issues through jungle treks and visits to the surrounding islands. The Rimba Ecolodge also intends to contribute to the development of the local economy through the creation of new jobs, partnerships (food, cultural…) and the promotion of local handicrafts,
The Rimba organisation
runs a project that helps with the conservation of Indonesian wildlife and their marine and forest habitat (creation of protected areas, wildlife rehabilitation…). The Rimba Organisation also wishes to support the local people by the setting-up of several programmes : aid for the education of children, improvement of waste management in the villages…
Rimba non-profit organisation was created under the French law of 1901 and established in 2012
It is designed to protect the wildlife of Indonesia and its habitat while providing assistance to local populations.
Our actions are part of a global project for the preservation of forest and marine ecosystems through a socio-environmental approach that revolves around several field of action combining environmental protection and assistance in the development of local communities.
Indeed, we believe that the protection of the environment can only be done with the support and participation of the local communities. Conversely, helping local populations also contributes to protecting their natural resources.
Nadège

Founder and President
Reno
Founder and Vice President
Colette
Treasurer
Volunteer
Cédric

Webmaster
Volunteer
Margaux & Yom

Graphist Designers
Volunteer
Theo
Recycling Centre Manager
Employee
Toni
Environmental House Manager
Employee
Doni
Turtle Patrol
Employee
Nando
Turtle Patrol
Employee
Andi
Turtle Patrol
Employee
Doni
Turtle Patrol
Employee
Yesa
Environmental House Assistant
Employee
Our organisation is also working on creating an inventory of the wildlife
present in the protected forest area of 400ha surrounding our site. This inventory is undertaken in order to improve our knowledge of this area, to inform the tourists of the discovered fauna and support our request for a partnership with the Ministry of Forestry for the physical protection of the area.
MAMMALS
terrestrial
32 species
REPTILES
and Amphibians
52 species
REEF FISH
& other reef creatures
BUTTERFLIES & MOTHS
Lepidoptera
743 species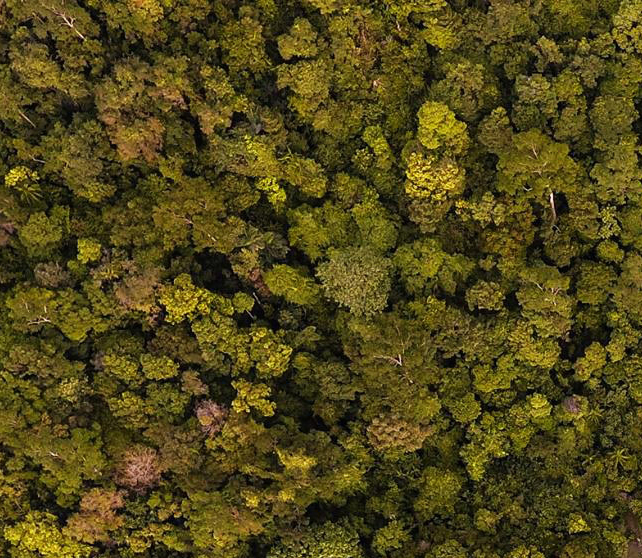 Acquisition-Reforestation-Protection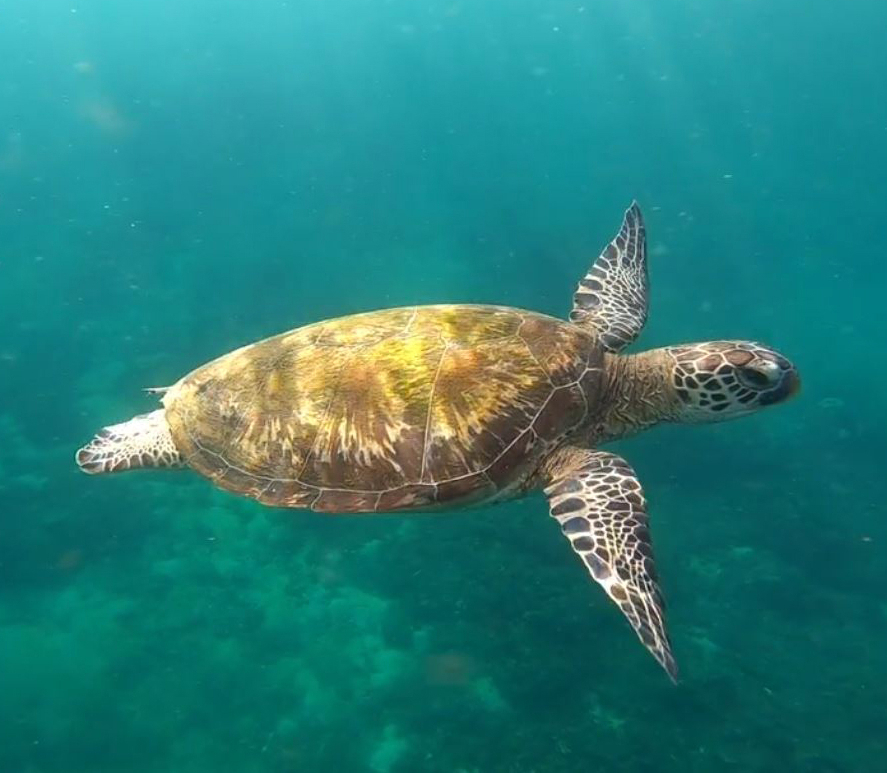 and conservation of the marine habitat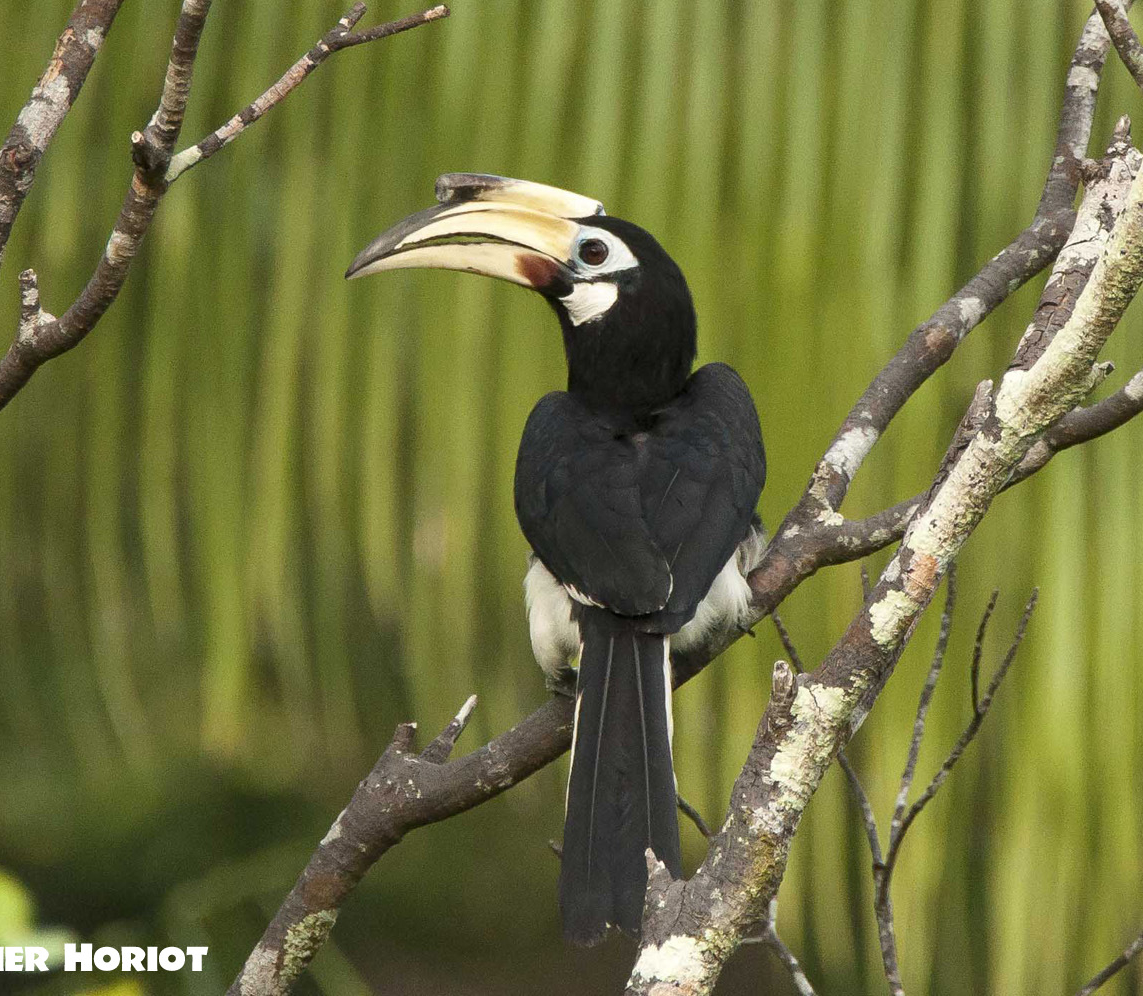 Construction of artificial nests